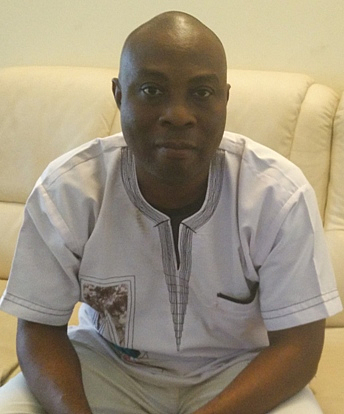 Member, Board of Trustees
He is a member of the Board of Trustees of Centre for Black Culture and International Understanding, Osogbo. He is also the Deputy Director and Head of UNESCO Division in the Federal Ministry of Culture, Nigeria. He is actively involved in national policy making in culture. He effectively and consistently represented Nigeria at various meetings of the 2001 Convention on the Protection of Underwater Cultural Heritage as well as other Conventions.
He is in the forefront at ensuring the domestication of 2001 Convention along with others into Nigeria's National Legislations. He coordinated the first Regional Meeting on Underwater Cultural Heritage in Africa from 10th – 12th November, 2013 in Yenegoa, Nigeria and participated at the 2nd Regional Meeting that took place in Malindi, Kenya from 24th- 26th March, 2015 as a Resource person.
He was Vice Chairman of Scientific and Technical Advisory Body of this Convention twice in 2012 and 2014. During the 6th meeting of 30 April 2015, he was elected Chairperson of the Advisory Body.