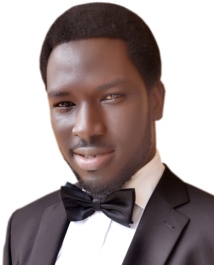 Information Technology Officer
A goal oriented information technology professional with knowledge in Network and system administration. He has a bachelor of Engineering in Electrical Electronic Engineering from Federal University of Technology, Akure, a Masters of technology in Information Technology from Obafemi Awolowo University, Ile- Ife.
With over 8 years experience in organizations such as O.A.U Information Technology And Communication Unit, West Midlands Communication (Splash FM), Tranter IT Infrastructure Services (TITIS), Imagine Integrated systems limited, TTC Mobile. Opeyemi has exceptional Technical and analytical skills. Strong interpersonal and good communication skills, culturally unbiased and can integrated easily with people of any class or race, He is well spoken, energetic and eager to learn new things.
He is currently the Information Technology infrastructure officer, Centre for Black Culture and International Understanding.